2023/2024 Training Dates
Certification
15th - 16th November
Online (NZ)
10.30am - 5.00pm NZST
Conversion
16th November
Online (NZ)
10.30am - 5.00pm NZST
Solution Fundamentals
23rd November
Online
11.00am - 2.00pm NZST
Certification
21st - 22nd Feburary
Online (NZ)
10.30am - 5.00pm NZST
Conversion
22nd February
Online (NZ)
10.30am - 5.00pm NZST
Solution Fundamentals
29th February
Online
11.00am - 2.00pm NZST
Certification
20th - 21st March
Online (NZ)
10.30am - 5.00pm NZST
Conversion
21st March
Online (NZ)
10.30am - 5.00pm NZST
Solution Fundamentals
28th March
Auckland
9.30am - 12.30pm NZST
Note: Virtual course times are set in Australia or New Zealand time zones. Though, you're welcome to join from anywhere in the world.
Got questions? We'd love to talk.
The Talegent Certify Accreditation Workshops have been built with you in mind. Providing an interactive and informative experience, you'll leave with the ability to be fully self-sufficient in your hiring.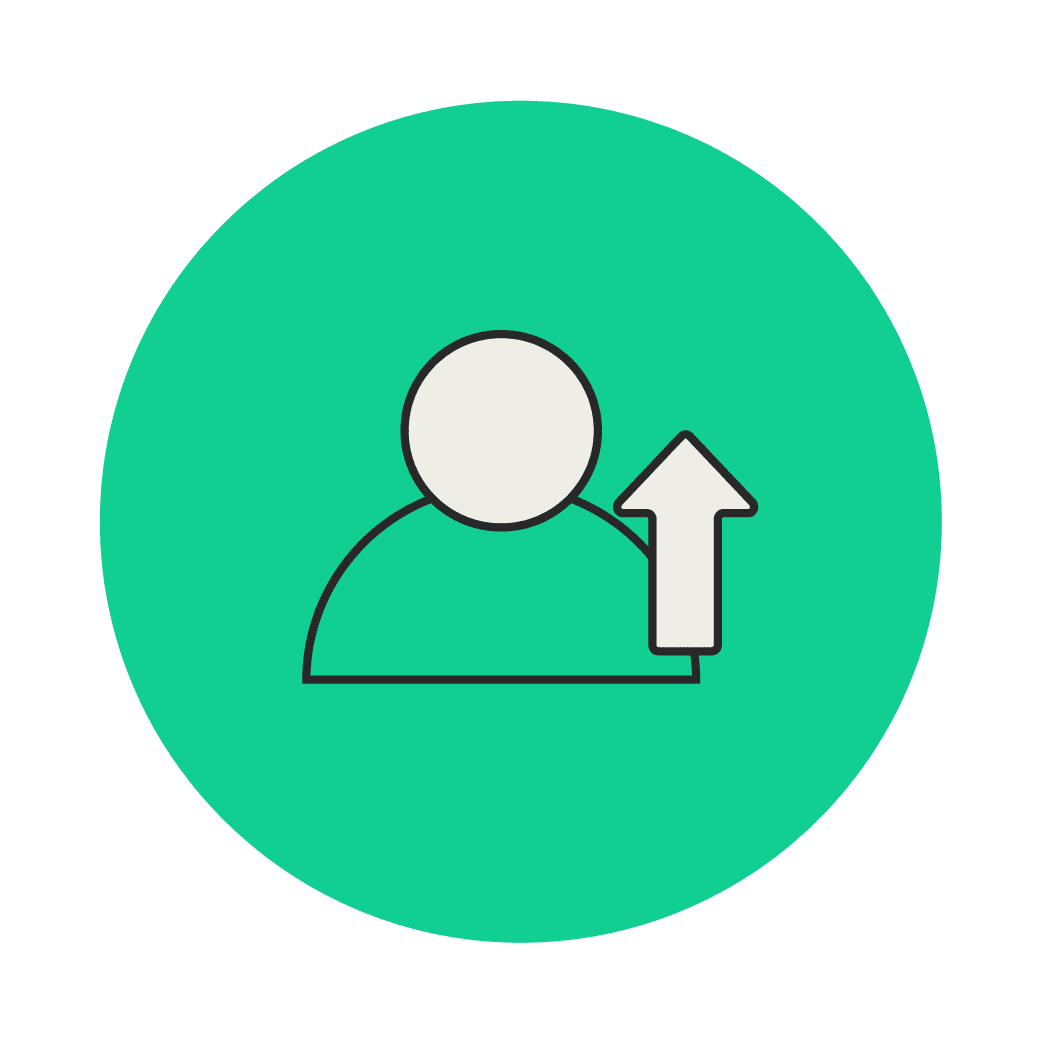 Upskill
Become an expert in administering assessments and interpreting psychometric data/results.
Enhance your ability to provide professional hiring advice to your wider business.
Learn industry best practice for career development conversations, delivering feedback, interview questions, and onboarding.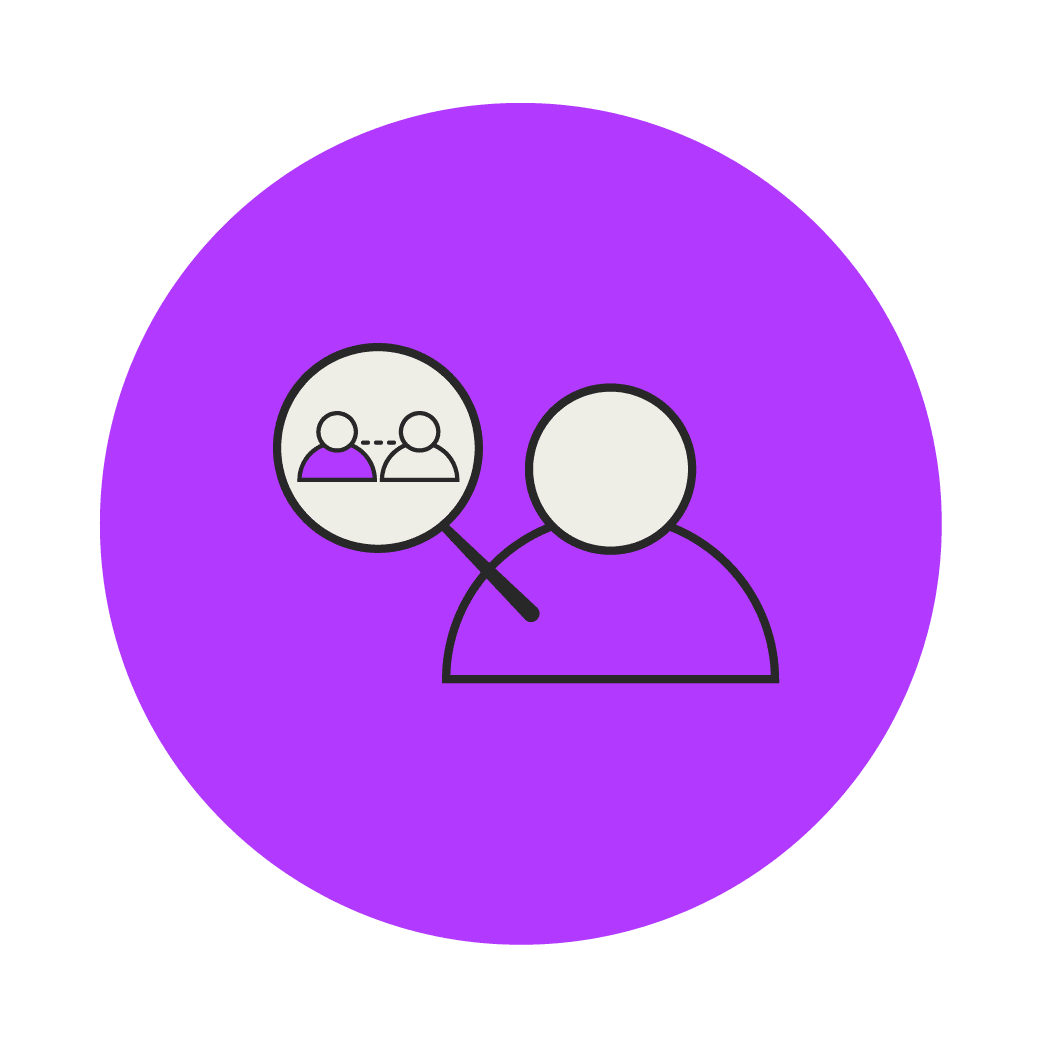 Improve Hiring Decisions
Master the Talegent Assessment Suite and use the tools to their highest potential.
Learn about the personality traits & abilities that best link to job performance.
Dig deeper into your candidates by unlocking access to our most detailed report, the Personality Report.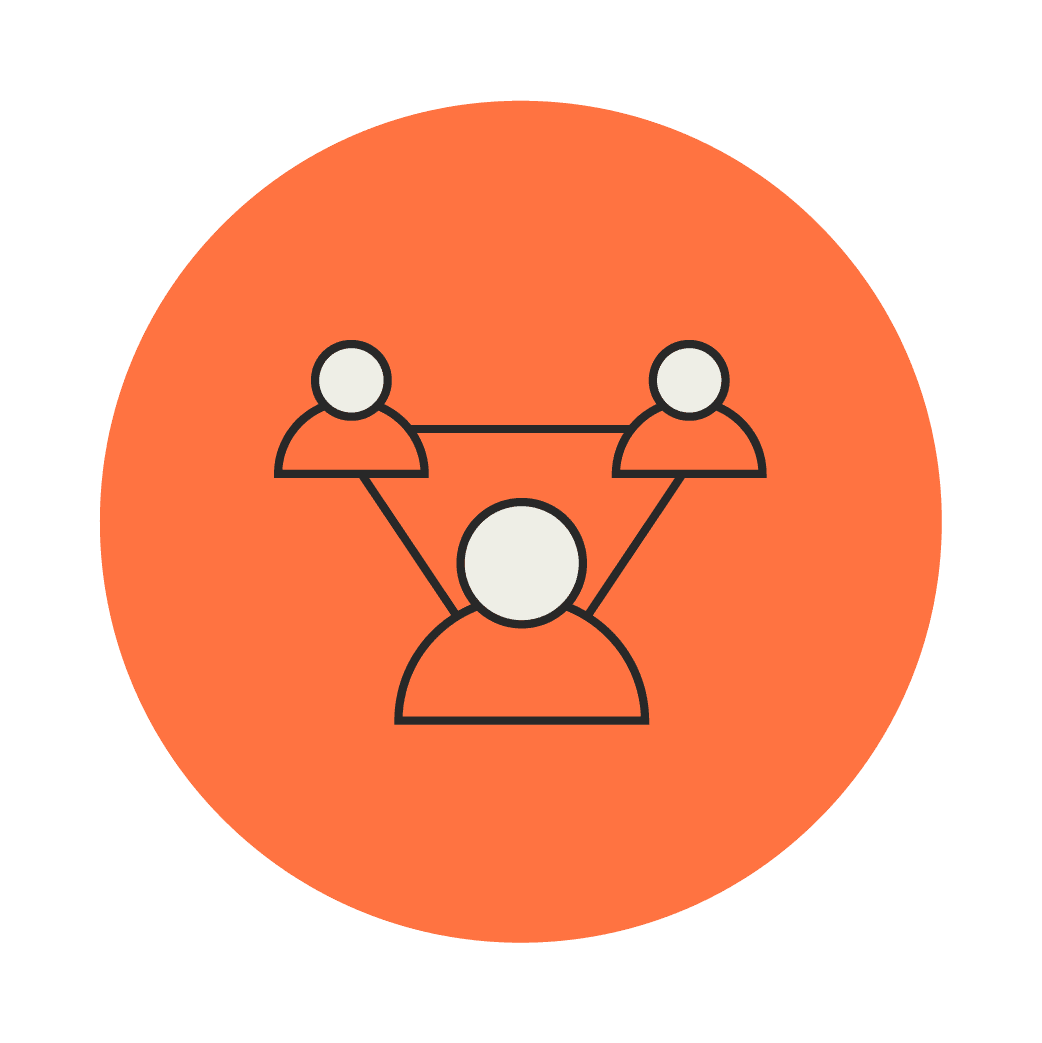 Networking Opportunities
Meet HR professionals across various industries as they attend workshops with you.
Enjoy a collaborative space between you, other workshop attendees, and our experts.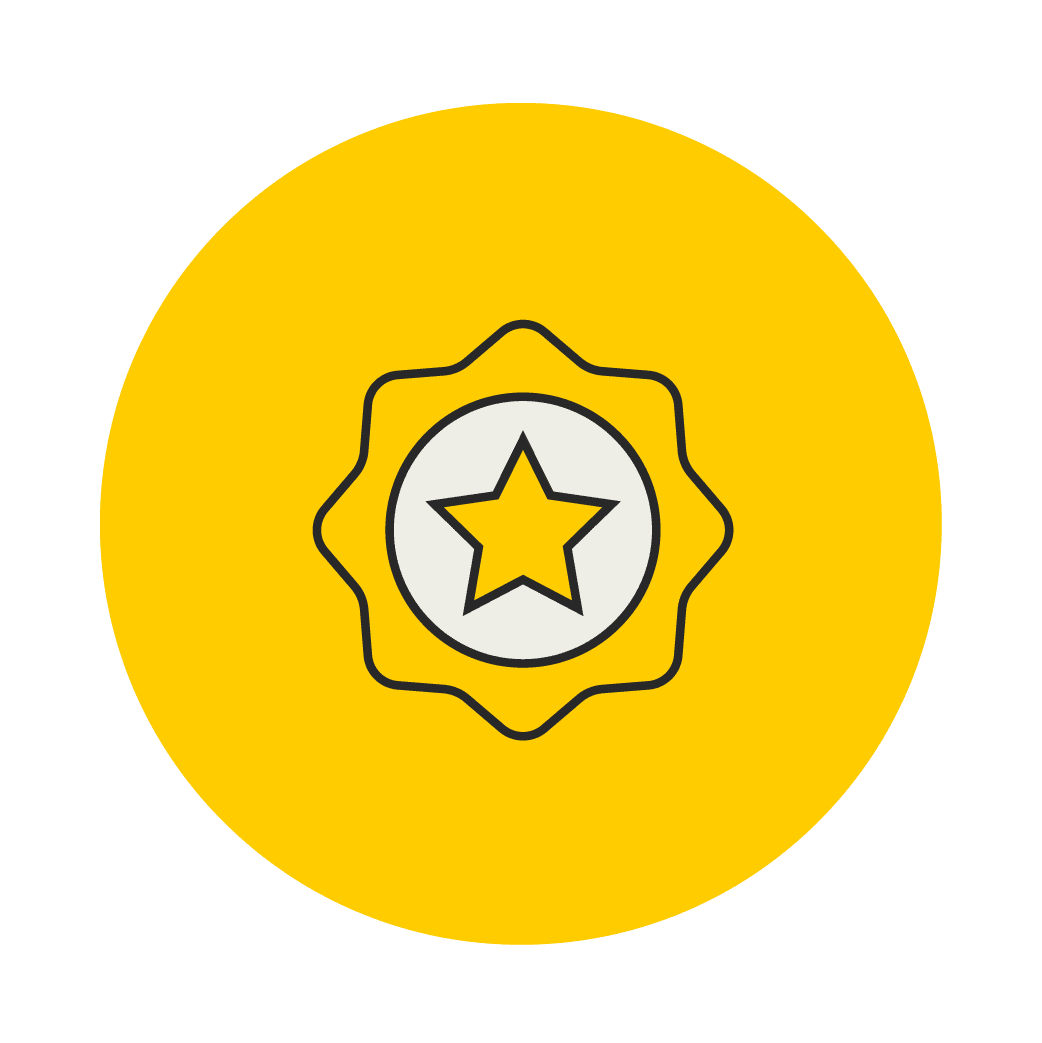 Get Certified
Receive an official Talegent Certify Accreditation Certificate.
Take your life-long, internationally-recognised certification wherever your career goes.
Introducing the brains behind the Talegent Training Academy: organisational psychologists Emily Rust and Peter Kellaway. With decades of experience in the recruitment industry, they'll provide you with the knowledge, skills, and confidence to become an expert yourself.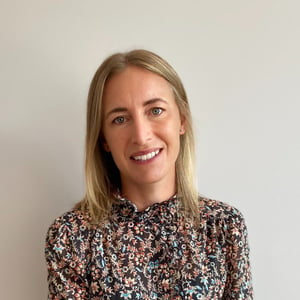 Emily Rust
With a commercial, pragmatic, and innovative approach to problem solving, Emily strives to unite academic best-practice with the diverse and complex situations that organisations face. Emily runs our training programs in New Zealand.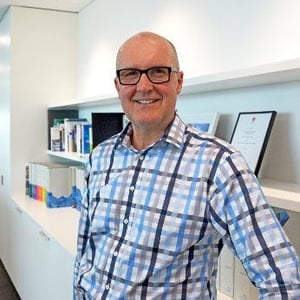 Peter Kellaway
Peter's expertise includes psychometric and behavioural assessment, talent acquisition, management and development, consulting across government and commercial environments. Peter runs our training programs in Australia.