Get ready to excite, engage, hire
With our Gamify suite, you can excite, engage and hire candidates – understanding their quality whilst driving high completion rates with an engaging experience. You can create a top-quality digital experience, with gamified elements in a professional platform, whilst measuring highly predictive cognitive capability. Screen on highly predictive cognitive measures Engage candidates with a gamified experience Communicate brand value prop throughout the experience Promote diversity & inclusion throughout the experience
Features
Fully Branded with your company branding
Engaging Game System to engage more of your candidates
Candidate "Pro-tips" throughout the experience
Colour-blind Mode to accomodate more candidates
Utilises computer adaptive testing
Multi-device Capability – phones, tablets, laptops
Secret Stash – Company-specific messaging through the assessment (configured platforms only)
Gamification e-Book
Learning more about our gamify suite and how it can benefit your recruitment process by downloading our e-book!
You might also be interested in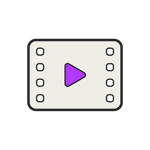 Branding Video
Create positive and humanistic experiences with videos that engage candidates.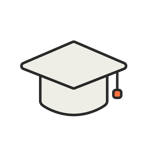 Graduate
A Complete Suite of Millennial-Optimised Tools.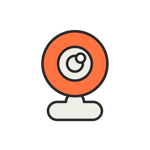 Video Interview
Eliminate scheduling hassles and interview inconsistency with our automated online video interview solution.
Witness The Measurable Value of Talegent Products