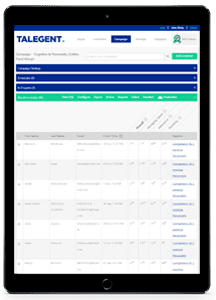 TALEGENT DAC
Talegent's digital assessment centre (DAC) is a paperless and self-administered system designed to minimise human error and maintain reliable record keeping. It reduces the number of platforms required, automating and integrating various touchpoints. The Talegent DAC is designed to decrease the time and cost to hire while increasing the quality of hire. It does this by increasing the objectivity and scalability of the recruitment process. Talegent's DAC provides multiple views to better monitor and assess candidate performance; Recruiter View Summary, Recruiter Detailed View, Assessor View.
BENEFITS OF DIGITAL ASSESSMENT CENTRE
Objective & consistent selection process
Incorporate assessment results
Paperless & self-administered
Avoid human errors & reliable record keeping
Other products you might be interested in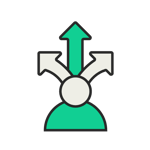 Situational Judgement
Test and engage candidates through a virtual on-the-job experience.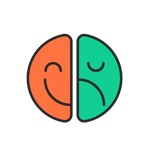 PATH Personality
Gauge potential performance based on motivations, work style, culture fit and more.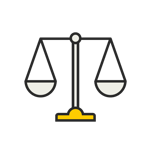 PATH Values
Measure a candidate's values and compare them with your organisation's to find the best fit.
Witness The Measurable Value of
Talegent Products