How will AI affect the HR industry?
Download the Artificial Intelligence chapter of our book
Artificial Intelligence



is Measuring the Future
AI technologies are helping recruiters to measure and understand candidates capabilities never before measured in traditional assessments. Use AI to keep your workforce equipped with the capabilities of the future.
Engage Candidates



Like Never Before
Artificial intelligence is a key enabler for engaging and enlightening candidate experiences. Your candidates can engage in a more supportive and more natural recruitment process – in a scalable way.
Deliver Measurable



Business Impact
Talegent are combining AI with proven psychometric science – helping you identify high performing employees and make hiring decisions which are free from bias. AI enabled automation in your recruiting process saves resource and frees up time for more strategic recruitment.
Talegent AI Labs Blog
Keep up-to-date on new research from the Lab, as well as timely and topic analysis of AI in HR
1. Get a more diverse candidate pool with AI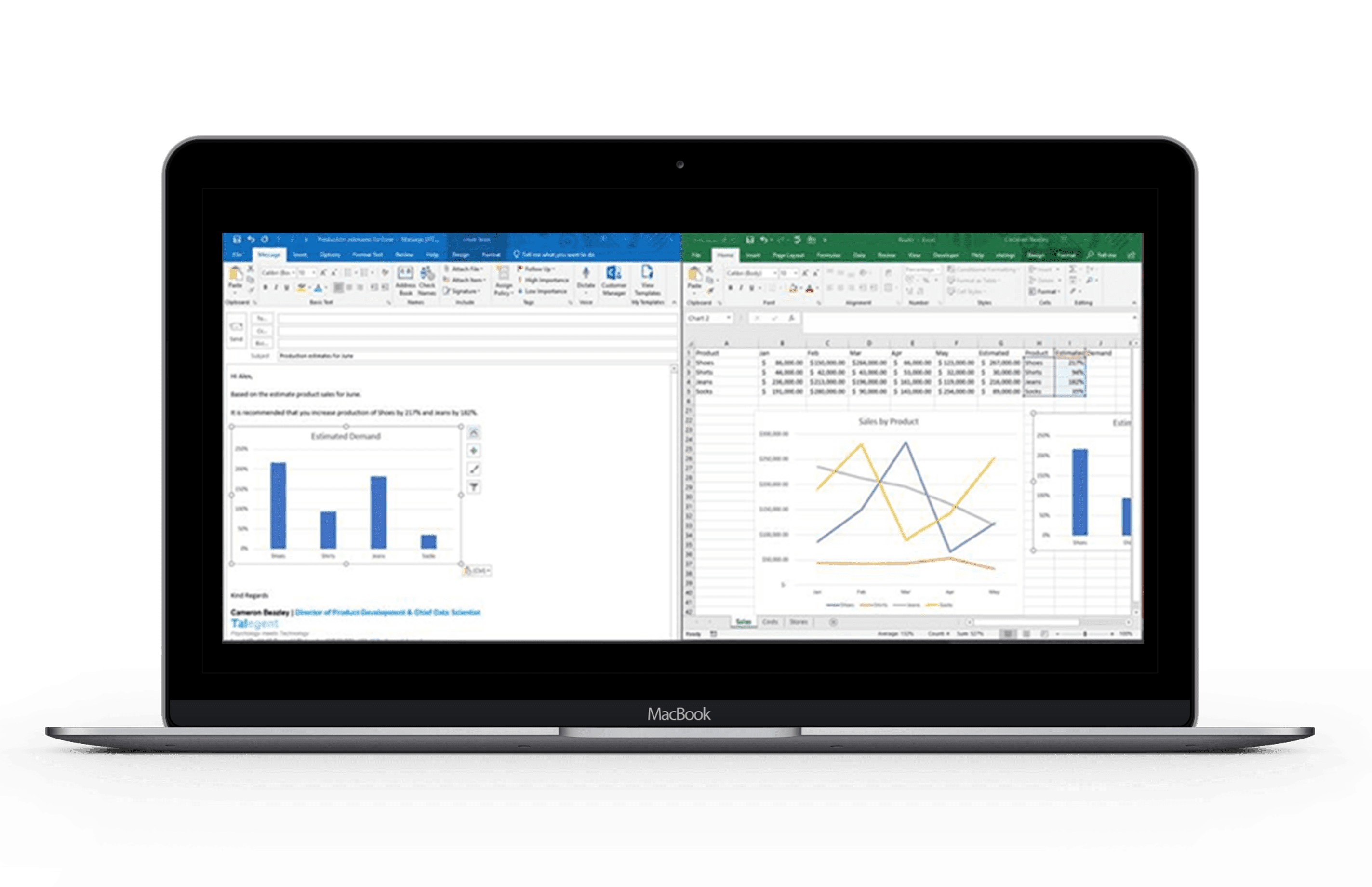 Historically, assessments have been designed in a way that makes them easy for computers to mark and score. This has generally meant that candidates...
Recruitment is undergoing an artificial intelligence (AI) revolution driven by an increased focus on finding the best candidates faster, enhancing...
Talk to us about moving your recruitment into the future
Talegent AI Labs are looking for progressive organisations who are interested in leading the market to partner with us on a variety of innovative projects:
Focus groups

Data gathering

Pilot programs
A unique opportunity to be involved in revolutionary application of AI in the HR/Recruitment space.