Talegent PATH Cognitive Ability Assessment
Drawing on Talegent proprietary research, our cognitive ability assessments measure verbal, numerical and logical reasoning — then compare those competency measurements with manager ratings of on-the-job performance in a wide range of specific areas, from problem solving and ability to complete work tasks, to overall work performance.
Ensure
predictive
accuracy
Provides an objective and accurate picture of the performance you can expect from a candidate relative to the specific competencies required by your organisation and/or job roles.
Customised
for you
By combining cognitive ability and work-style, we can provide fuller insight into how well a candidate will mesh with a given role and your overall organisation so you can achieve the optimal fit.
We offer a wide range of cognitive ability assessments to suit your hiring needs.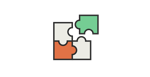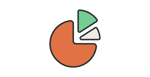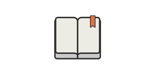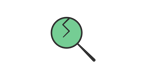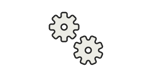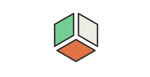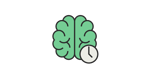 INTERACTIVE REPORTING
Once your candidates have gone through the cognitive ability assessment, you'll be able to access their results through our easy-to-use interactive reports. Specially designed to make your hiring decisions as efficient and effective as possible.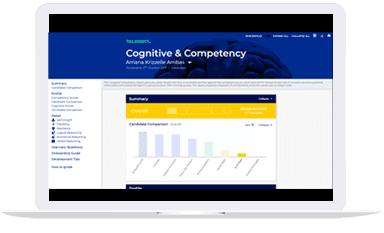 You might also be interested in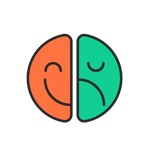 PATH Personality
Gauge potential performance based on motivations, work style, culture fit and more.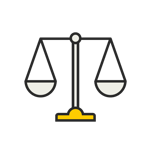 PATH Values
Measure a candidate's values and compare them with your organisation's to find the best fit.
Gamify Suite
Maximize candidate engagement with a gamified assessment suite that differentiates your brand and excites candidates.
Witness The Measurable Value of
Talegent Products