How can our Graduate Solution help you hire your top graduates?
"Talegent has really brought this idea to life. They identified the job-relevant competencies that would translate well to be tested via a game interface and designed the questions and game logic."
Tanyth Lloyd

What's in our 4 in 1 Graduate Solution?
Branding Video
Realistic job preview fully integrated into any assessment to communicate your unique employer brand.
"The typical internet user spends 88% longer on a website with video than without"
*Statistics according to Marketing Land, Forrester Research and Demand Metric.
Gamify
Excite, engage and hire with our game-based assessments, showcasing the real-life work your company does. Customised to your brand!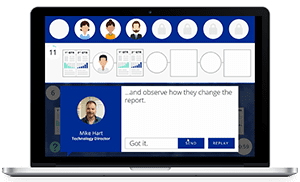 Video Interview
Integrating with all our assessments, our VI eliminates staff-time and cost required for setting up phone or in-office interviews.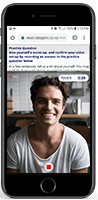 "Video interviewing led to lowering up to 80% of travel and venue costs, compared to in-person interviews"
*Statistics according to a study conducted by Brett Davies, the resourcing manager at the Post Office UK
Digital Assessment Centre
A single paperless reporting matrix for maximum speed, accuracy and efficiency in less time and cost. Graduate specific exercises included.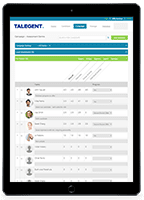 Assessment Centres Shorten by
50%