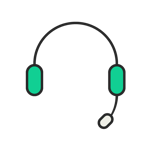 Contact Centre
Predict not only which candidates have the personality and abilities to succeed in a customer contact role, but those who can stay in the job, keep motivated, and generate higher sales conversions and customer satisfaction scores.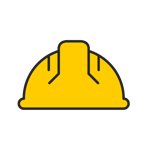 Safety
Measure real life hazard awareness through the only scenario simulated safety assessment, developed from extensive research on roles in which safe behaviour is critical.
Rail
Candidate performance is gauged against our large railway-specific data set of top performer and candidate pre- and post-hire competency measures, including integrated psychomotor testing.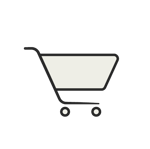 Retail
Talegent Retail Assessment Solutions measure the competencies and behaviours proven to predict performance for entry-level through management retail job roles.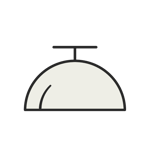 Hospitality
Assess the competencies, personality and behaviours that are critical to providing a superior guest experience—from front-line roles like guest services, sales & food & beverage up through management.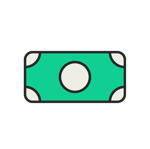 Finance
Identify potential star performers based on the key competencies most highly correlated with success in financial roles.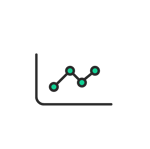 Sales
Evaluate potential sales hires on the competencies that are scientifically proven and statistically validated to predict sales and relationship-building performance across a wide range of sales roles.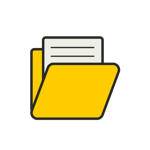 Administrative & Clerical
Accurately identify the top performers for keeping your organisation functioning smoothly, based on the most performance-relevant competencies.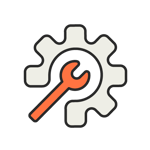 Professional & Technical Services
The Talegent assessment solution gives you all the predictive analytics tools you need to select the best professionals based on personality, ability and cultural fit.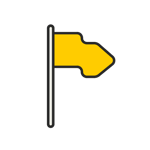 Executive & Leadership
Assess the top tier of talent at your organisation to identify those who will invent and implement the strategies which will lead your organisation to success.
Witness The Measurable Value of
Talegent Products