BENEFITS OF PERSON-CULTURE FIT
Job satisfaction
When employee and organisational value align, staff are more likely to be happy and content at work.
Engagement
Employees that fit well with your company are likely to be committed and confident.
Resilience
When an employee has compatible values with a company, it will lead to greater resilience.
Increase retention
Employees who believe in the goals and values of the business are more productive and motivated to stay.
VALUES INSIGHTS
Designed to give an holistic view of candidate values alignment in a traditional assessment framework.
VALUES ALIGNMENT
Designed for pre-screening to assess alignment with organisational values in an engaging assessment framework enhanced for candidate experience. Provides candidates with in-assessment feedback and integrates with our Branding Video Immersive to provide a realistic job preview for candidates.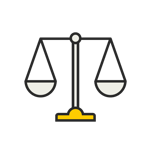 Talegent Values Assessment Framework
From analysing over 100 companies and the latest psychometric science, Talegent has identified 15 values sitting amongst 5 clusters that align to your organisation's unique values.
INTERACTIVE REPORTING
Once your candidates have gone through the assessment, you'll be able to access their results through our easy-to-use interactive reports. Specially designed to make your hiring decisions as efficient and effective as possible.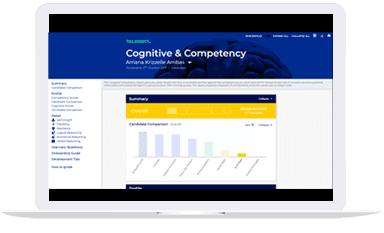 You might also be interested in