Talegent PATH Personality Assessment
The Talegent PATH Personality Assessment provides deep insight into what motivates and drives individuals, the way they think and make decisions, how they communicate and interact with others, the type of work environment in which they perform best, and more.
Get
Objective
Psychometric Scores
It provides you with objective psychometric scores with comparisons to norm groups and key competency scores exhibited by top performers for a given role. So, whether you're considering a candidate to hire or promote, you can accurately predict their performance.

Scientific
Determine fitness for role based on measurable traits statistically validated to correlate with job performance.

Objective
Remove human bias by applying consistent psychometric measures across all candidates.

Actionable
Get easy-to-understand, practical human intel upon which to base staffing decisions.

Intuitive
Fast and easy setup to create profiles specific to your job-roles and organisation.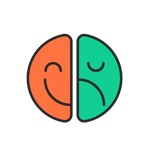 Talegent PATH Competency Framework
Based on rigorous psychometrics, Talegent's competency model contains 23 competencies, which are divided amongst the five clusters.
INTERACTIVE REPORTING
Once your candidates have gone through the personality assessment, you'll be able to access their results through our easy-to-use interactive reports. Specially designed to make your hiring decisions as efficient and effective as possible.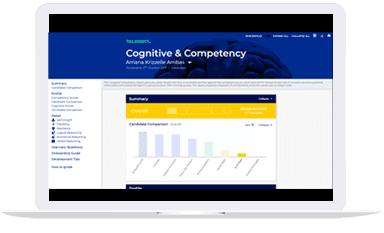 You might also be interested in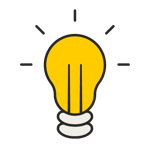 PATH Cognitive
Determine performance potential based on the full range of cognitive competencies required for any given role.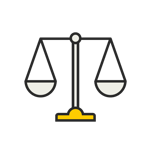 PATH Values
Measure a candidate's values and compare them with your organisation's to find the best fit.
Gamify Suite
Maximize candidate engagement with a gamified assessment suite that differentiates your brand and excites candidates.
Witness The Measurable Value of
Talegent Products