Talegent
Certification

Workshop

The Talegent Certification Training will provide you with the skills and knowledge you need to decide on the best approach to hiring, including choosing an assessment, setting up the assessment process, and interpreting the results accurately and reliably. This two-day course covers everything you need to know about occupational testing, equipping you with the skills to apply assessment objectively and transparently in a valid, defensible way.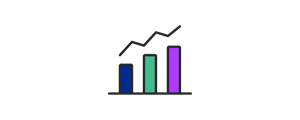 Apply Big Data
Identify where it is best to gather assessment data in your candidate journey and apply big data analytics to ensure quality selections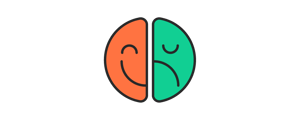 PATH Personality Reporting
Be trained in giving fair and professional feedback to candidates about their PATH Personality reports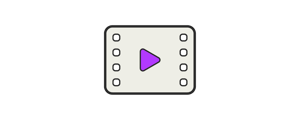 Optimise Candidate Experience
Learn how to optimise your candidate experience throughout the employment journey to ensure your positive impression flows onto employee satisfaction
This program consists of a pre-course introductory module, two days of formal instruction and practice, and up to 3 hours of focused follow-up expert support.
$2,000* per person
*applicable for NZD and AUD. For countries outside of New Zealand and Australia please contact us on pricing.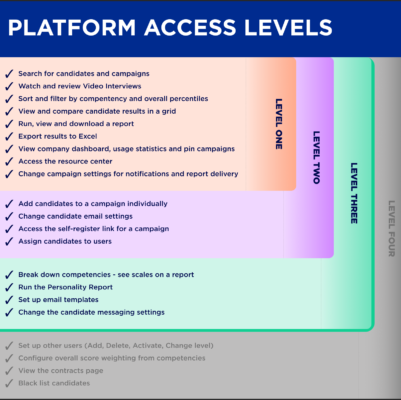 "

I learnt a lot from your training certification. I also enjoyed the way the trainer taught us. This was highly engaging and it promoted participation.

"