Talegent English Language Proficiency Assessment
Establish a dynamic workforce of quality communicators. Discover the right candidates for your needs. An AI-powered solution, measuring what you need, faster, and with better quality. Build the ELP assessment into your candidate journey with the help of Talegent's ease-of-use platform and functions.
An
engaging
user
experience
The English Language Proficiency assessment (ELP assessment) is Talegent's AI-powered solution for measuring a candidate's English proficiency across four parameters: Writing, Speaking, Listening and Reading. The ELP assessment is calibrated to the CEFR framework of language ability so provides CEFR level candidate scores.

Immediate
Take the test anywhere, anytime. Automated results and reports

Validated
Provides CEFR level scores

Immersive
An engaging user experience

AI-Powered
Accurate results with leading-edge technology
"AI is the
future of
business
intelligence
and enables business
analytics"
– The Paradox of Hiring, John Austin; Talegent CEO
Build the ELP assessment into your candidate journey with the help of Talegent's ease-of-use platform and functions. Want to experience an efficient and engaging candidate journey? Demo the ELP assessment today!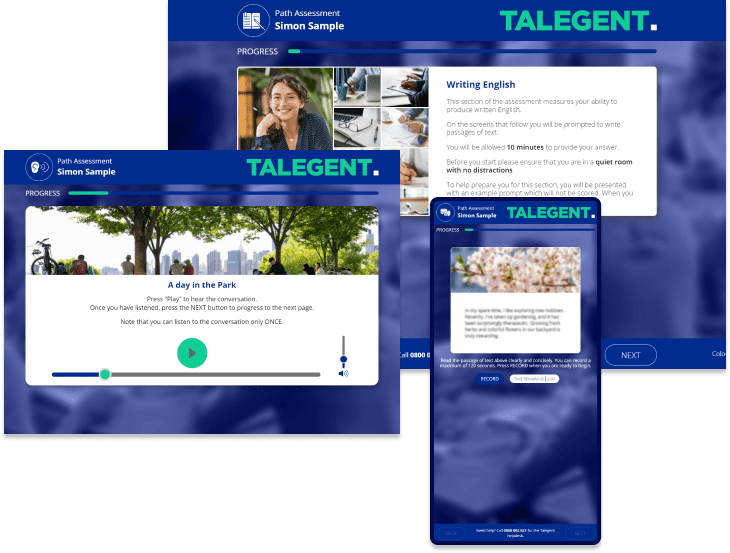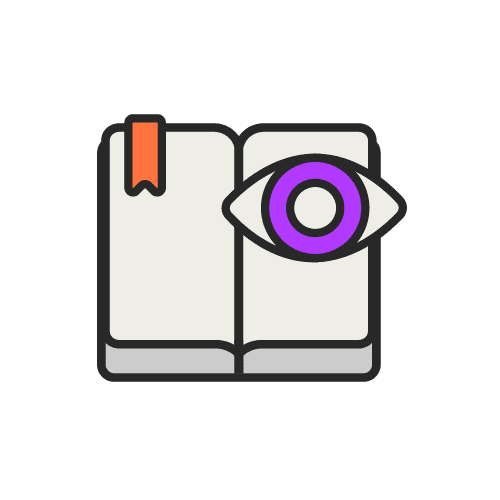 This component of the ELP assessment measures a candidate's:
Reading comprehension
Vocabulary
Verbal reasoning skills
The Reading section of the ELP assessment comprises of multiple-choice questions on the explicit and implicit meaning of short essays.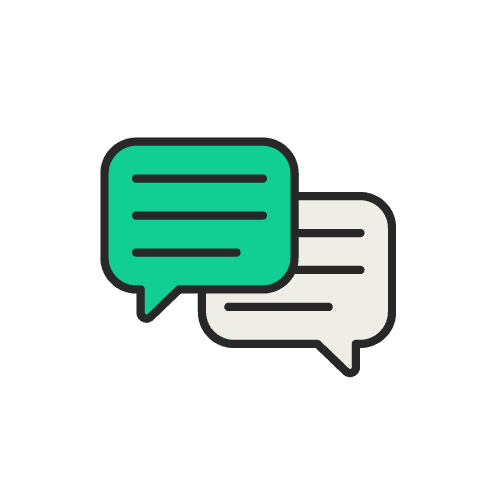 Our AI-based solution assesses candidate's speech using CEFR-calibrated tasks. Candidates are measured on their:
Fluency
Pronunciation
Speech clarity/quality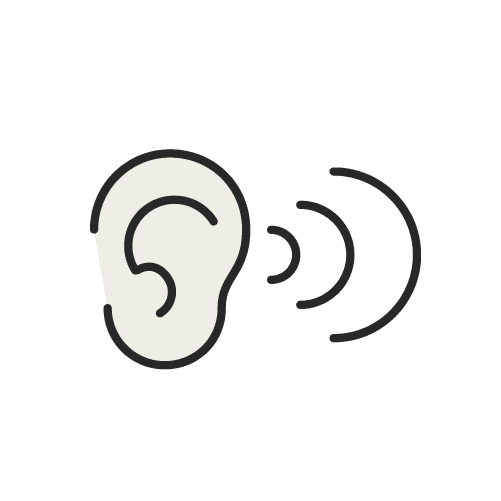 Candidates are assessed on their ability to comprehend spoken English by listening to a series of conversational samples that range in difficulty. Candidates are assessed on:
Listening comprehension and interpretation
Active listening skills
Understanding tone and expression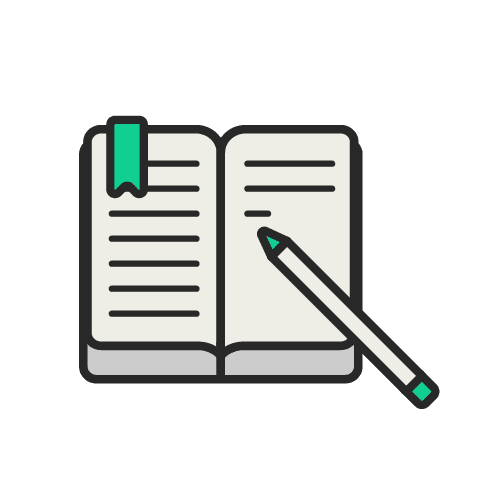 Harnessing the latest AI technology and literary measures, candidates scores reflect their written ability through parameters including:
Quality of candidate's essay
Grammar
Error rate

Provides CEFR-level scores, indicating accuracy in English ability.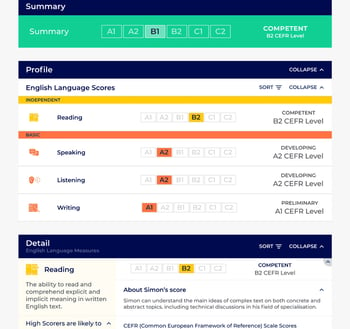 The 'Common European Framework of Reference' is an internationally recognised language-ability scale ranging from levels A1-C2 and categorised into three brackets: Basic, Independent, and Proficient. Allows recruiters to accurately determine where a candidate's ability truly lies.
Other innovative products you might be interested in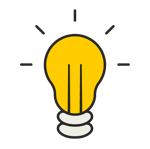 PATH Cognitive
Determine performance potential based on the full range of cognitive competencies required for any given role.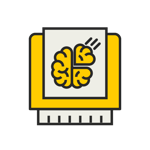 Gamify Immersify
Gain insight into how quickly someone may learn a new skill based on information they are presented with.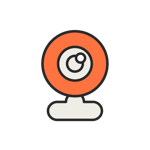 Video Interview
Eliminate scheduling hassles and interview inconsistency with our automated online interview solution.
Witness The Measurable Value of
Talegent Technologies