Talegent
Conversion

Workshop

This workshop is the second day of the two-day Talegent Certification Training. Participants will learn how to establish and open relevant online assessment campaigns and produce relevant "competency linked" output reports. To put your certification into action, a coach consultant will spend up to 3 hours helping you apply and integrate assessment into your pre-hire and post-hire talent identification processes.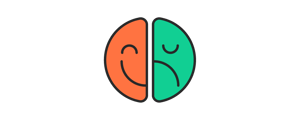 PATH Personality Reporting
Be trained in giving fair and professional feedback to candidates about their PATH Personality reports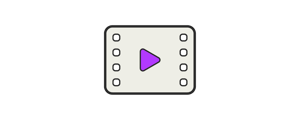 Optimise Candidate Experience
Learn how to optimise your candidate experience throughout the employment journey to ensure your positive impression flows onto employee satisfaction

Interpret and Deliver Results
Refine your methods of how to interpret and deliver assessment results through industry best practices to give your candidates the best experience
If you already have experience or are pre-trained with other providers, we have a conversion course to enable you to benefit from Talegent's leading portfolio of Talent Measurement Solutions.
$1,000* per person
*applicable for NZD and AUD. For countries outside of New Zealand and Australia please contact us on pricing.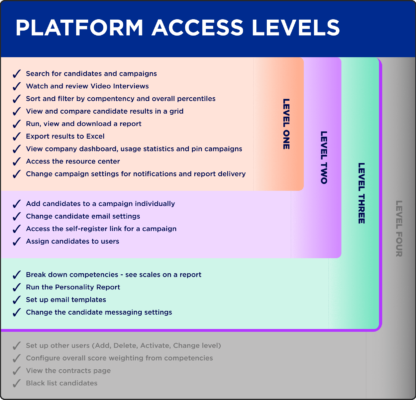 "

The course was great and so was Emily, she translated the course material in real day to day terms which was fab

"