Choose the right plan for you
Agency Recruiter Packages
Let's Discuss Your Candidate Journey Today
We will work with you to expertly map your candidate journey from application through to employment

Talent Sourcing
Talegent assists in success profiling with your recruitment team. Once the key competencies and values have been mapped, tools such as Branding Videos and PATH Values help to engage applicants, assist them with self-selection and assess them for the best fit.

Talent Acquisition
Talegent provides a range of assessments to help you to screen and select candidates with the highest potential. Tools such as PATH Personality, PATH Cognitive, and Video Interviews, enable you to objectively evaluate candidates based not just on the skills required for a given role, but their role and culture fit.

Talent Management
Talegent's assessments can be used for both onboarding new hires and for developing existing employees. 360 assessments can be used to establish current competencies levels and skills for development. If needed, the results can also be used to assist in the re-deployment of employees.
Hear what our clients say…
"People is [Talegent's] key strength- lots of people would think that this isn't a reason to choose an assessment provider, but it really is"
Gemma Hudson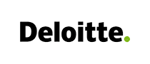 "[Talegent] understands how to streamline a volume recruitment process, [they] have a great business platform"
Jo Evans

"It has been a pleasure working with the Talegent team to launch the pilot in APAC and I am excited that we are now taking this global!… Thank you for the partnership"
Isabella Crocker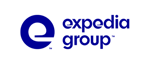 "Talegent has greatly benefited us in implementing resilience testing into the Cabin Crew process. We have gone from frequently having to assist trainees with extra help to get through exams and undertaking re-sits, to reduced re-sits"
Rachel Moloney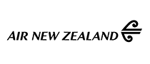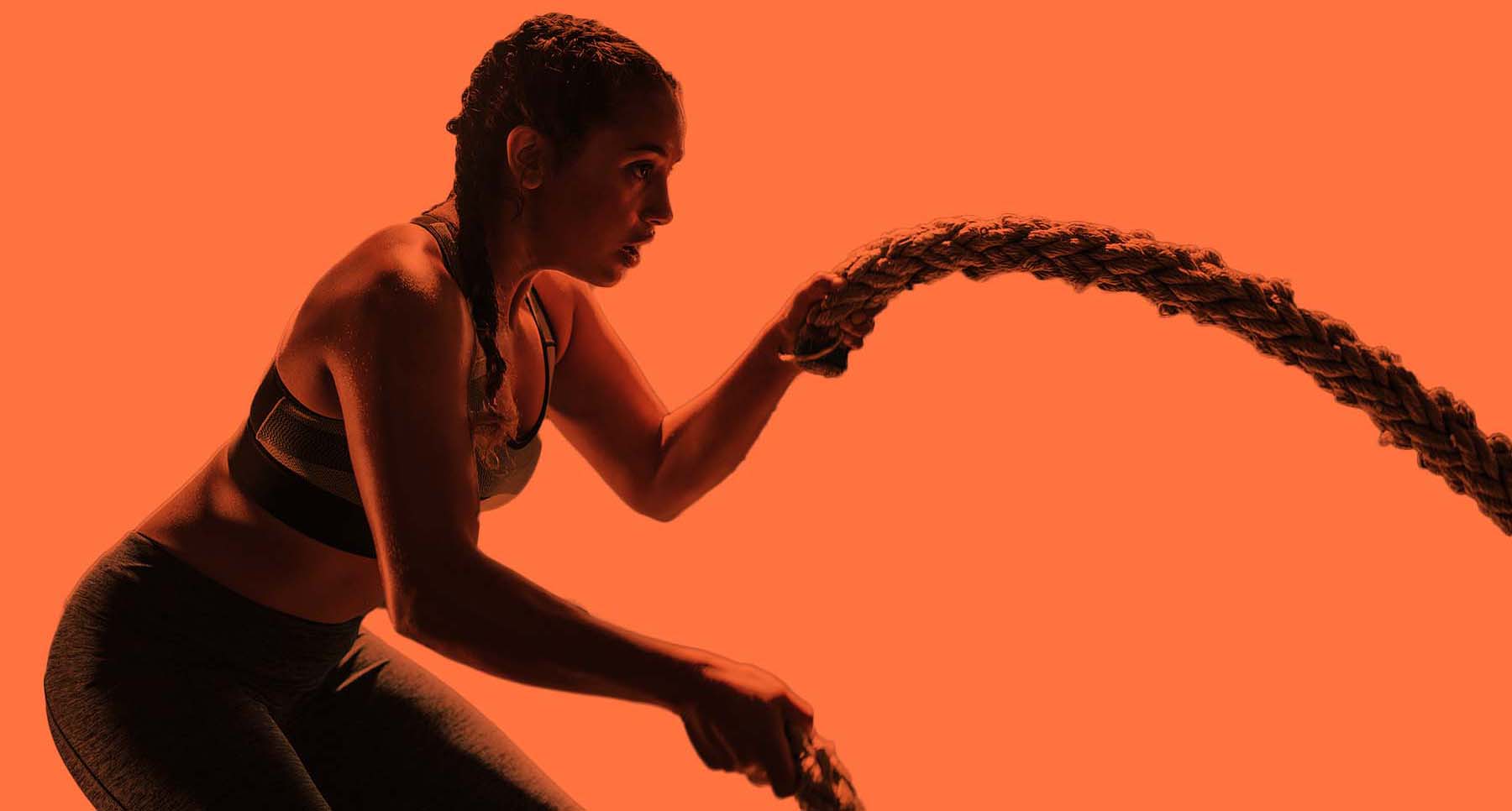 "Grit is important because it is a driver of achievement and success, independent of and beyond what talent and intelligence contribute." – ...
1. Get a more diverse candidate pool with AI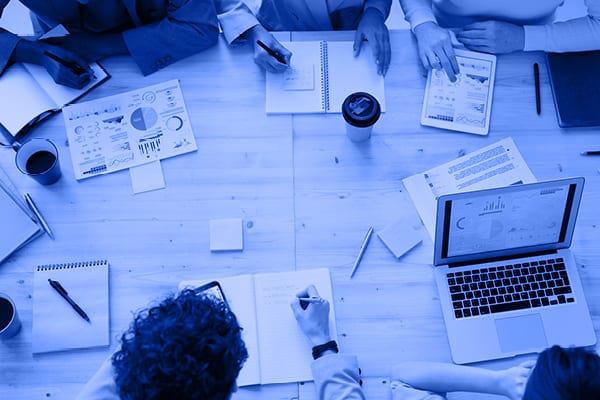 Why use assessments? Talent assessment tools are designed to make the recruiting process easier, faster and more objective. They leverage technology...